After Dark Artist
by Finest Courtier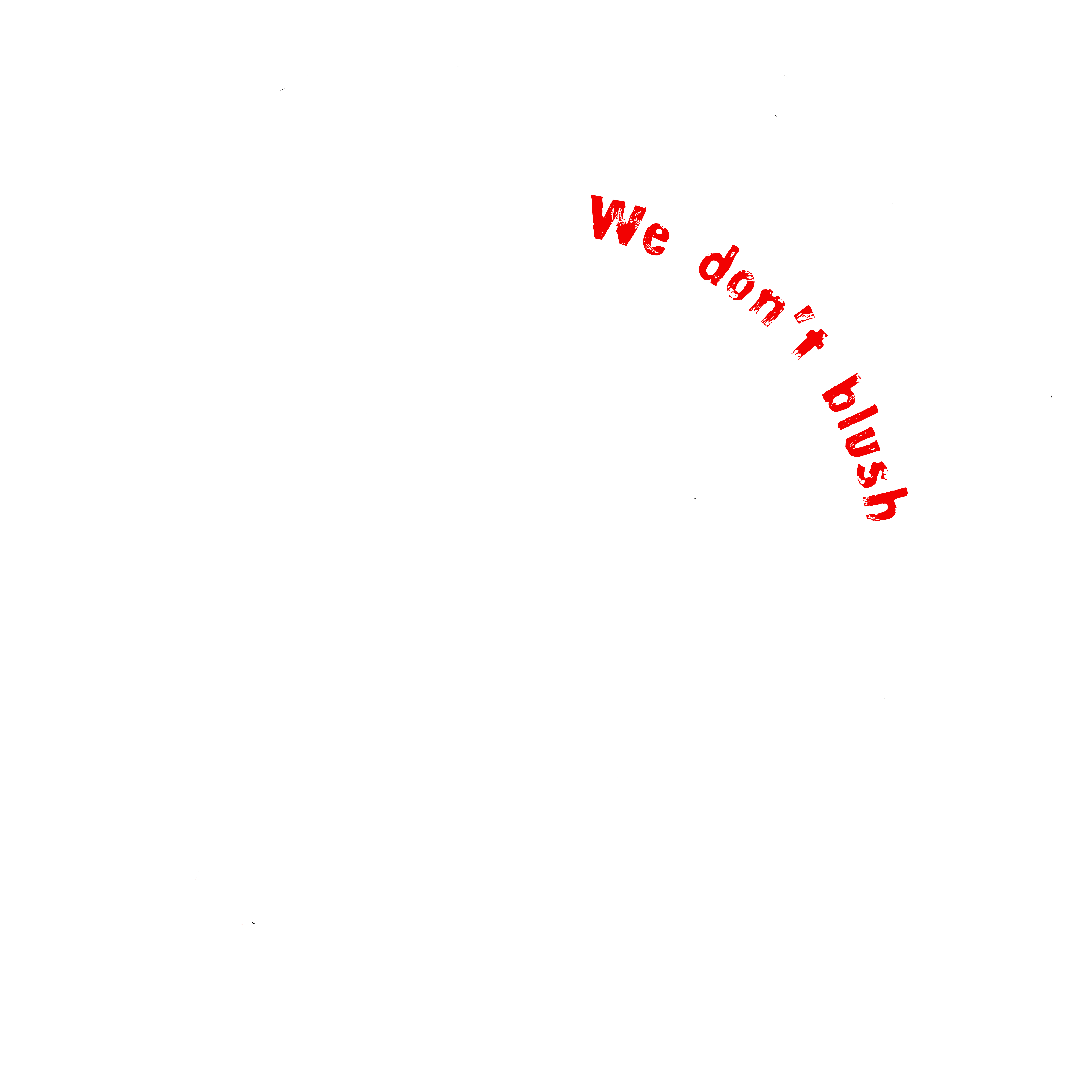 Inspiration, Education & Resources
After Dark Artist is the primary source of Education, Inspiration and Resources for Photographers working in the Fetish, Kink, BDSM and Erotic Art Genre.
We support a positive, inclusive and accepting approach to our clients – who want to see themselves transformed into art they appreciate – without judgement and always with privacy and safety a top priority.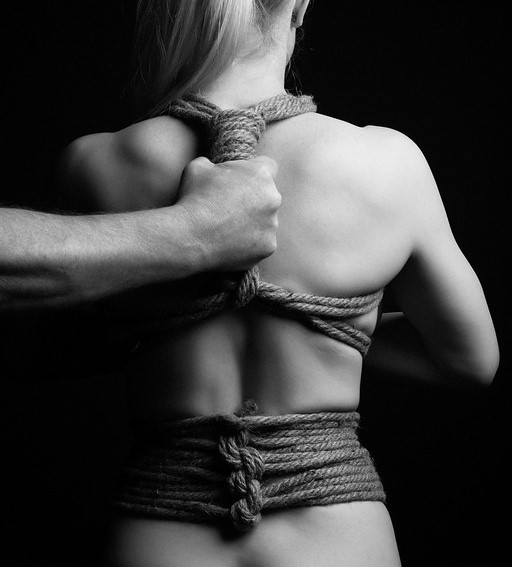 To foster a positive Community within which Industry Photographic Professionals can grow Professionally working in the genre of Fetish, Kink, BDSM and Erotic Art by providing Education, Inspiration, Resources, Opportunities and Promotion.