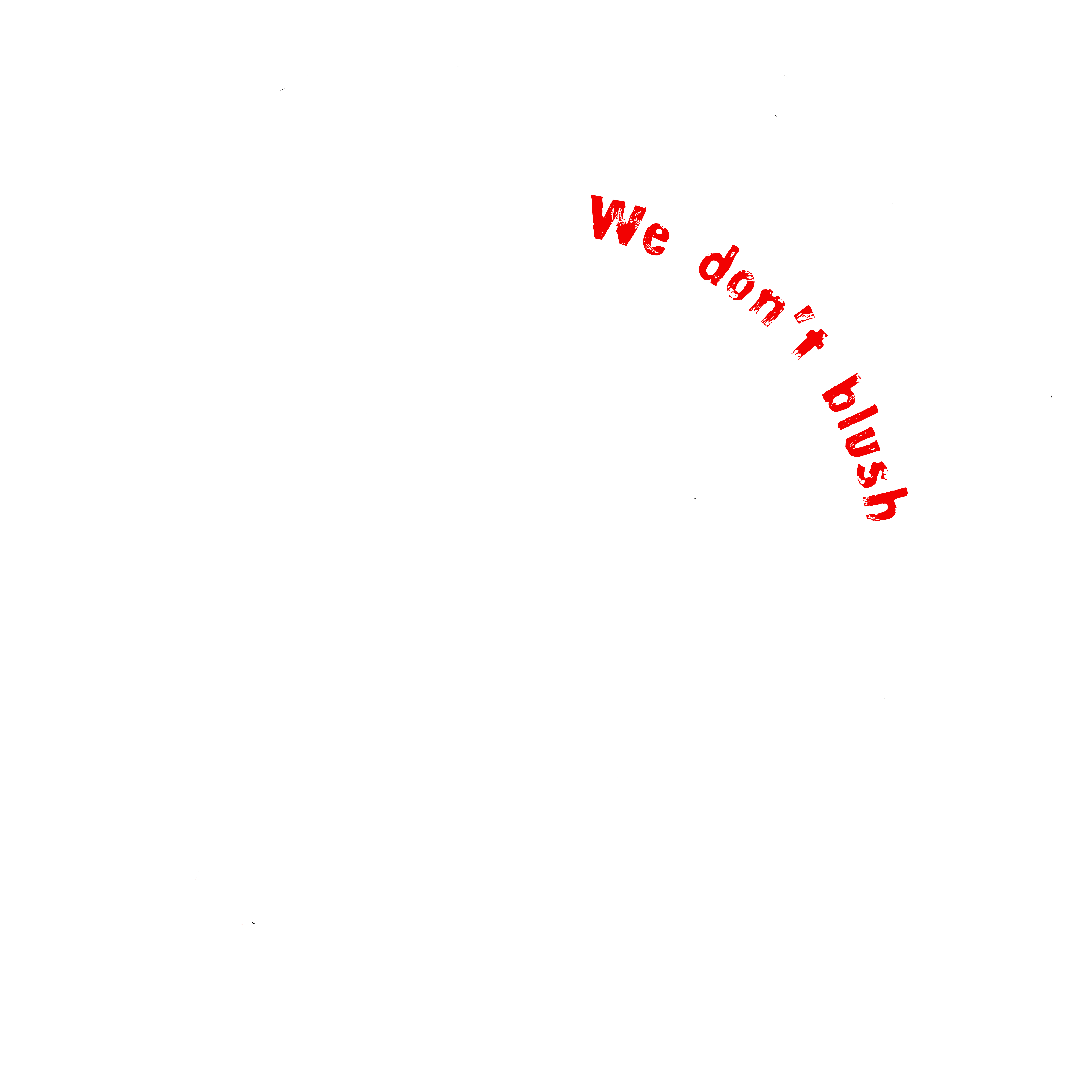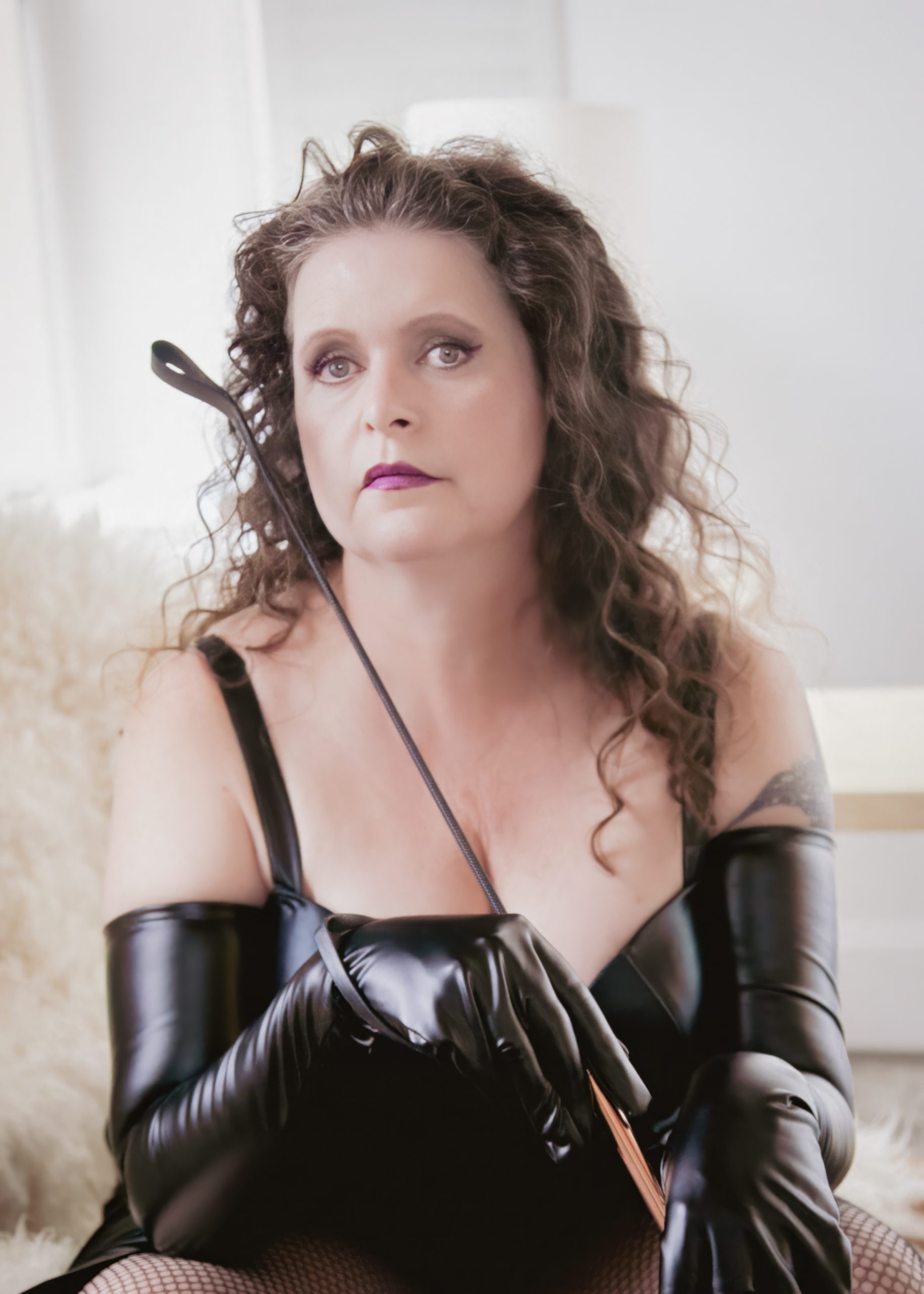 Sue Bruce is a Veteran Award-winning and Internationally published Artist, including Rolling Stone Magazine, specializing in Fetish, Kink, BDSM and Erotic Art Photography. Based in Boston, MA, but originally from Windsor, England, Sue became frustrated when seeking educational resources to further her learning and expertise in this genre. The After Dark Artist movement was born of this, simply because 'if it's not there … create it yourself'. Sue's brainchild has grown into a vibrant community of over 1750 artists at all stages of their careers, who together hold each other to a higher standard, and are individually and as a group, pioneering in setting a new baseline for Professionals working in this fast emerging market. Together we bring to this genre, personal and professional accountability, camaraderie, safety, education and inspiration.  And above all, support of the notion that all Clients are entitled not just to safety, respect, acceptance and agency over their own preferences and choices, but to sex and body positivity from the Photographic Professionals they engage.
Sue's Intimate Portfolio    ~    Sue's Adult Portfolio
Photo Credit:  RGA Boudoir, Colorado Springs, CO.
E-mail: hello@finestcourtier.com  
It may have begun even earlier when my dad used to purchase a South African magazine called Scope, but nipples, derrieres, and pubic hair were all censored out. Occasionally someone managed to get a Playboy through customs, but I was more impressed with the actual images than the women in them, although the women were very beautiful. I was also always drawn to nude sculptures in museums and galleries.
When I started, with Boudoir Photography there were not that many resources available online, so I embarked upon a workshop being run by a local South African photographer. During the introductions, I said that I wanted to start my own boudoir business, during the tea break I was asked to leave as she saw me as competition. I was fortunate enough to find someone in the UK that ran a 1:1 workshop with me and so my journey began
I purchased as many boudoir books as I could get my hands on and eagerly read them cover to cover. I also did as many other fashion and lighting workshops as possible in photography. One of the things that irked me was to see 10-15 photographers at a workshop with only one model, the poor model did not know who to look and all the images of the photographers were similar.
I attended several Photoshop courses run by colleges and universities, I never found these courses useful as I still could not edit skin at the end of them! So again, I bought as many books as I could and started to work through them. My years of interest in photography and being a very active underwater photographer assisted me on this journey and the learning curve was very steep.
Once I had enough knowledge and was at the stage where I thought my work was half decent, I started presenting my own workshops, my goal was to accept anyone interested and supply a resource that I clearly longed for. My workshops had 1 model: 1 photographer with the focus on actual shooting rather than lectures with a maximum of 8 per workshop.
My experience of working as an educator in the scuba diving industry for over 20 years paid off with designing my workshops and lesson plans. The most important thing to me was to get the photographer to take pictures and then edit their own images, in that way they are learning by doing and not watching.
I enjoy educating as much as I do taking sensual photographs.
E-mail: info@bfphoto.co.za