After Dark Artist Directory
The Artists, Models and Vendors who have joined the Finest Courtier After Dark Artist Directory have made a Commitment to operate Safely and Professionally at all times within the Genre of Erotic, Fetish, Kink and Nude Photographic Art … and will uphold the same standards of Clients, Vendors and hiring Artists. Our intention is to Elevate this increasingly popular Genre, and offer a single trusted resource on the Web to find SAFE Professionals who specialize and work in this type and style of Art. Directory entry requests are not automatically approved, we take time to check out each and every entry.
This directory includes contact information, not referrals or recommendations. We do not guarantee the accuracy of any information regarding the photographers, vendors or models. We do not license, endorse, warrant or recommend any particular photographers or models, nor do we make judgment about the quality of their services. You are urged to independently interview the photographers, vendors and models and check references. Use of this directory is completely voluntary and in no event will result in liability for Finest Courtier, Sue Bruce, Sue Bruce Photography LLC or any of our affiliates.
Artist Profiles are categorized in 4 levels: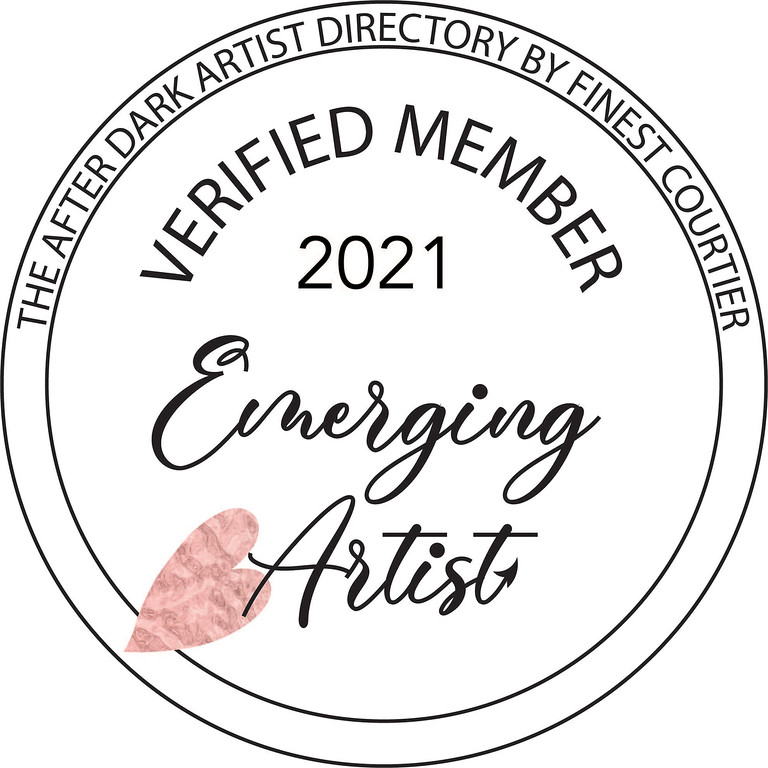 Emerging Artists
Less than one year experience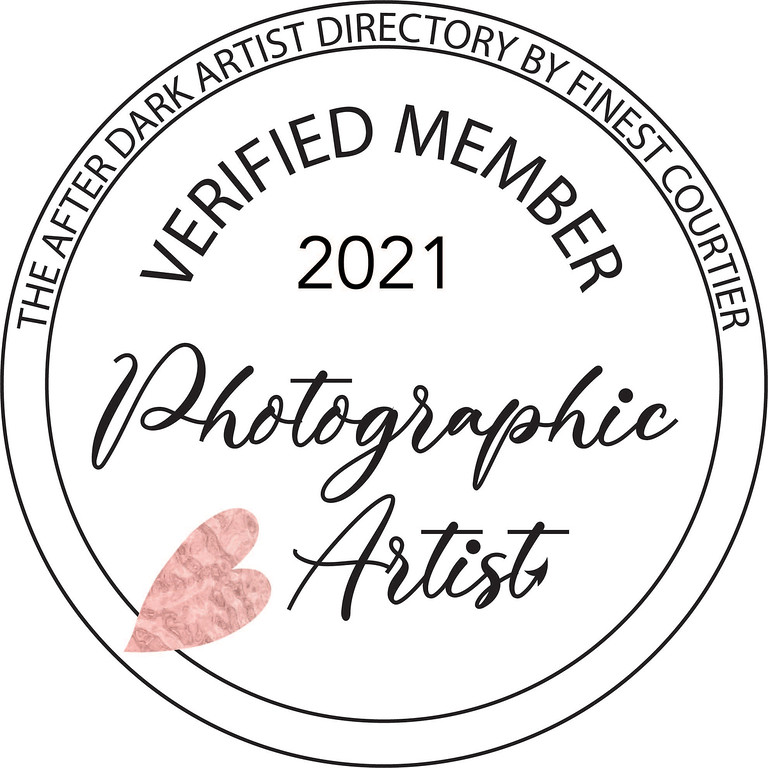 Photographic Artist
1+ years experience, Established Artist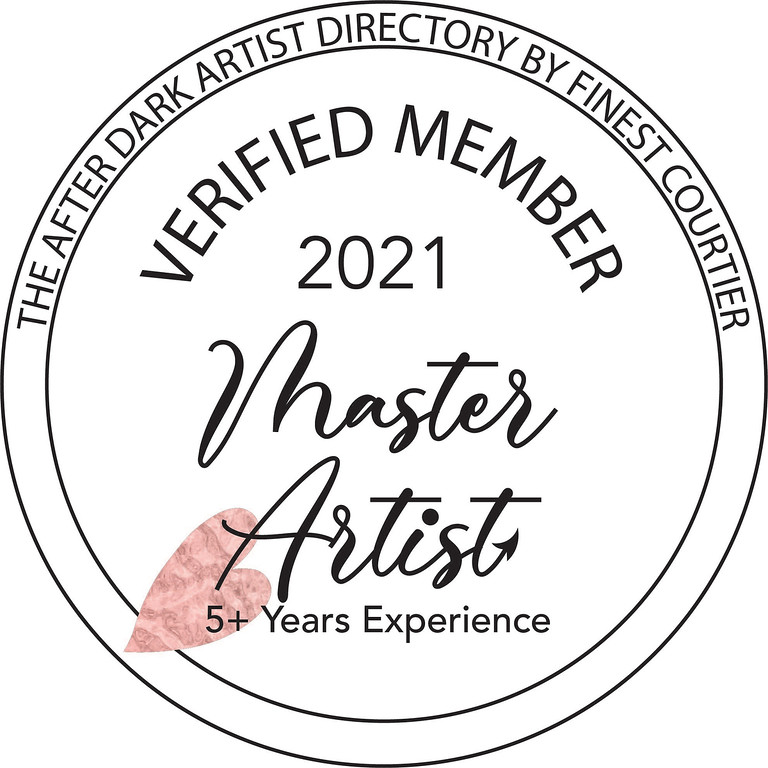 Master Artist
5+ years experience, Industry Leader and Established Artist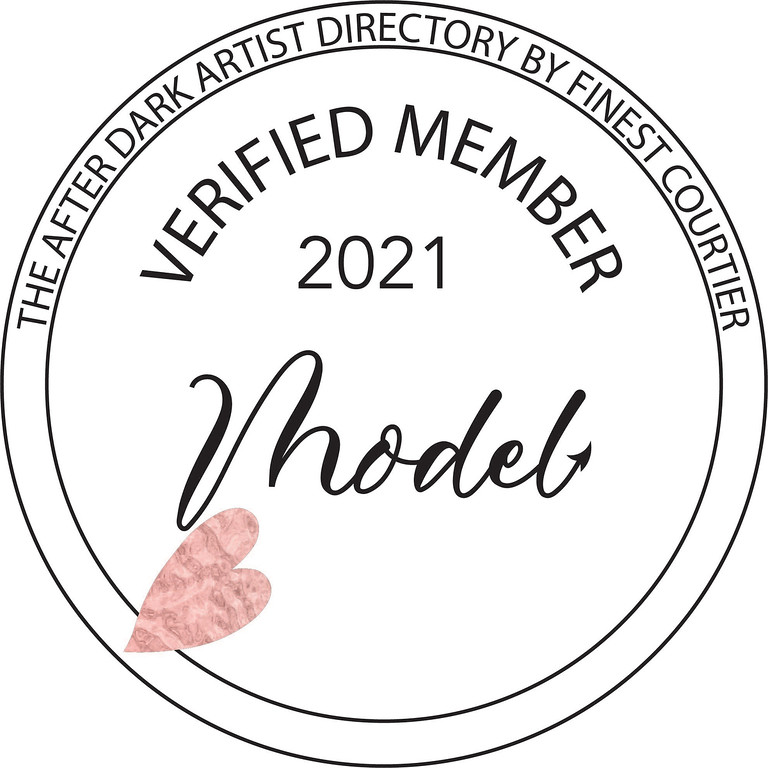 Model
An Artist who may be hired to pose